Concentric Corporation
Concentric Corporation is an Omaha search and recruiting firm specializing in Information Technology and executive teams.
We're experts in the hiring process, aiming to connect quality companies and top-tier professionals to fill both permanent and contract opportunities that offer sustainable growth.
We're passionate about creating direct connections in our community – real professionals, real goals, real careers!

– Andy Hawkins
With over two decades of experience, Concentric offers a hands-on approach to the executive search and recruiting process: an intimate understanding of both sides of the hiring process. Finding the right cultural fit strengthens team processes, builds healthier companies, and heightens employee retention.
Based on this philosophy, our team members get to know their audience by having in depth conversations about the obstacles they're facing in their current environment, whether it's as a professional looking for a career change or a manager looking to grow their team. Either way, our team wants you to succeed! Our expertise is confidently leading you toward your career growth or team expansion!
Andy Hawkins
Founder & CEO
Meet Andy Hawkins!
Andy's mission is to build strong, long-lasting relationships and to connect professionals at the right time. This is also the vision of Concentric Corporation. He is able to add value by understanding what is important to the people he serves. The success the companies he partners with & the professionals he represents, is his end goal in every scenario.
His best trait is that he sees the best in people and gives trust first. Understanding that individual strengths are vital, but the strength of a team is imperative in order for growth and success to happen.
David Hannam
President
Meet David Hannam!
"People are interesting.  Personalities are fun.  Relationships are fulfilling.  That is why I do what I do."
David has been working in "relationship-focused businesses" for over 22 years!  He has enjoyed a career in recruiting, business development, and leadership for multiple organizations and industries (college/university, public relations, capital development, and professional/technology staffing and consulting).  The best part of every role that he has had was the ability to develop and cultivate long-lasting relationships on a professional and personal level with both colleagues and clients.
He enjoys building collaborative, productive teams of professionals that are motivated by common goals and results.  David enjoys using his knowledge and experience to be a mentor to the teams that he work with and continually develop new ways to bring a relationship-based approach to business, rather than a traditional transactional approach.
David believes that business constantly evolves, and as a result, the needs and desires of our clients and employees also change. Businesses need to be continually innovative in order to constantly provide the highest level of service to the clients and people that we serve, and he is always exploring new ways of conducting business by creating efficiencies through intelligent workflows, processes, policies, and technology, while still maintaining a focus on the positive effects to the relationships of all people involved.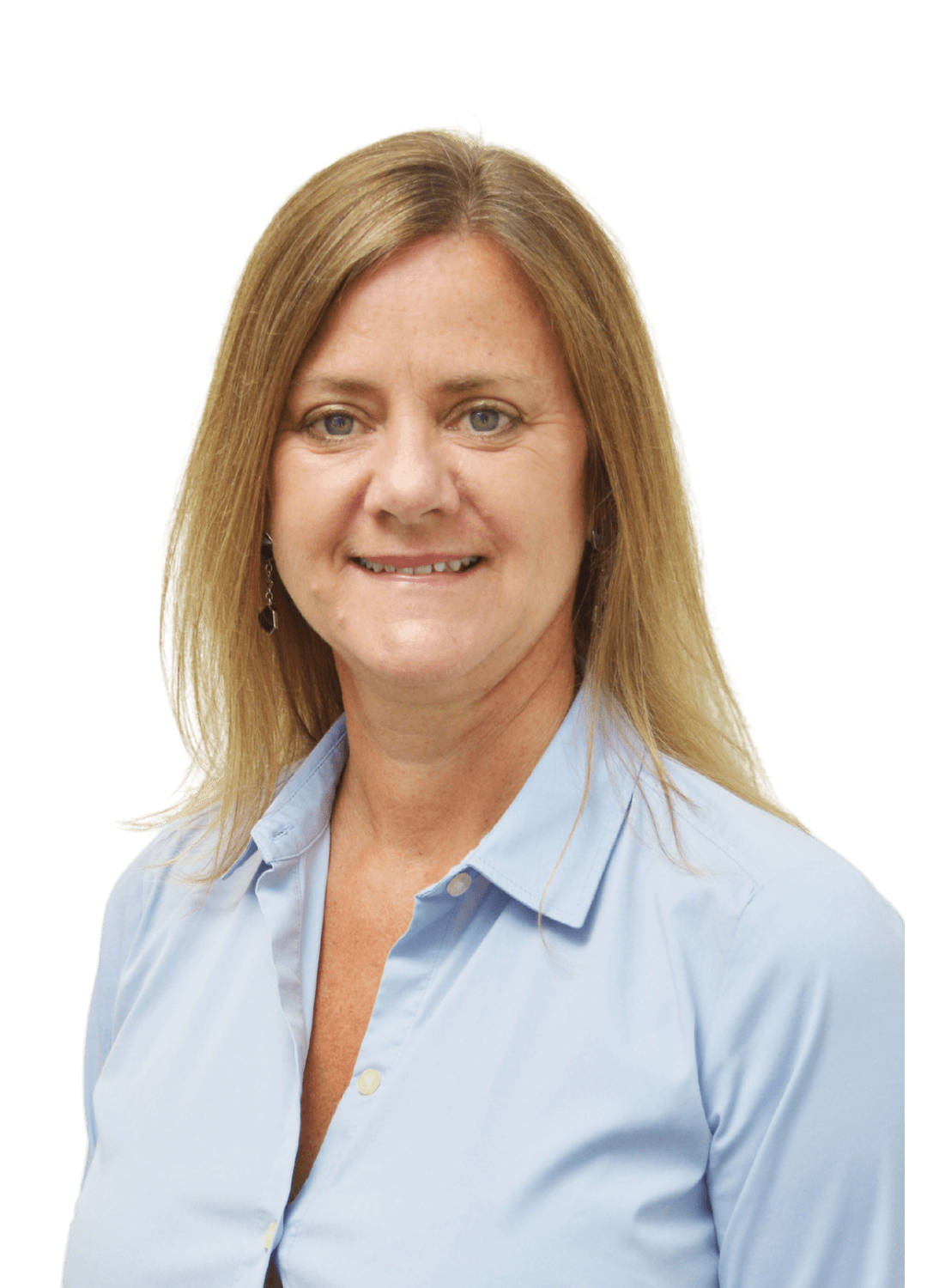 Cassandra Waltrip
Controller
Meet Cassandra Waltrip!
Cassandra excels at wearing multiple hats for the team while not missing a beat! Her experience over the years has made her very sought out professional which is why we are thrilled she is part of our team! While she has permanently moved to Chicago with her family, she still joins us in Omaha as often as possible which we couldn't be more excited about as we love having her in town! 🙂
Fun Facts about Cassandra:
Loves to travel to experience beautiful cultures
Always has the best whiskey & wine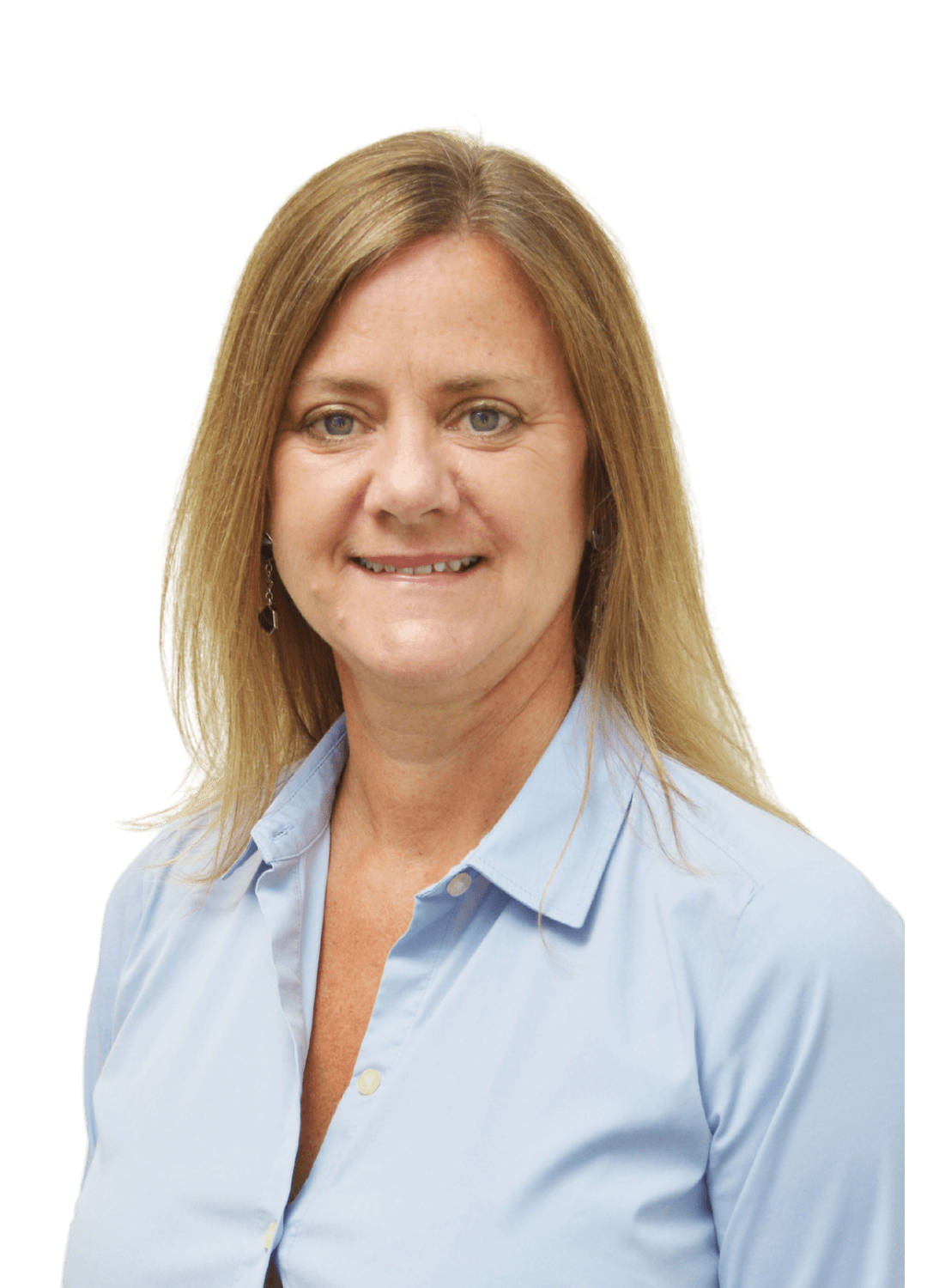 Hannah Coleman
Marketing & Operations Manager
Meet Hannah Coleman!
Her daily goal is to be a positive route in someone's career path! As the Marketing & Operations Manager at Concentric Corporation, she stays up to date on market trends and is continuously gaining knowledge of the industry – which keeps her on her toes in our fast-paced environment. She has a passion for building things, helping others, and creating & continuing relationships!
Fun Facts:
Family is her favorite topic
Knows way too much about dinosaurs
Loves woodworking with her husband
Sydney Stander
Recruiting Team Lead
Meet Sydney Stander!
After receiving her Business Degree, she quickly realized that my passion fell with building relationships.
By 2015, she started the next step in her career, staffing in the light industrial, trades and engineering sector. After about 3 years, she knew she needed more of a challenge. So, Sydney began her journey with Concentric Corporation, where she discovered her love for helping people better understand, appreciate and market who they are and what they have to offer!
What she does best:
Create mutually beneficial relationships within the Omaha and Lincoln tech community.
Use her crazy accurate gut instinct to read people and make connections.
Bridging the gap between silly and poise to leave lasting, positive impressions.
Find techies who fit with her hiring managers and add flare to the team.
Help companies improve their hiring processes so they don't miss out on the best candidates our market has to offer.
Things she loves:
Small town living
Being a dog mom
Enjoying live music
Learning about others' passions
Coffee. ALL. THE. COFFEE.
Brittany Stander
Business Development Manager
Meet Brittany Stander!
Brittany has been in the staffing industry since 2017 where she has created many great professional relationships, with more to come! It has always been a passion of hers to help people. As one of our Business Development Managers, Brittany looks forward to building our name bigger and stronger year over year! "We have a great team that I am thankful for all their hard work and dedication," says Brittany.
Outside the office you can find her at all of her son's sporting events shouting, "I am your biggest fan!" What a lucky kiddo! Also, she enjoys doing anything that will allow me to spend time outside and with her Fiancé.
Fun Facts:
Super proud mama
Enjoys swimming and or being around the lake
Love sports
Favorite color: Purple
Dream vehicle: Purple Jeep
Favorite food: Buffalo Chicken Sandwich
Bailey Schollmeyer
Business Development Manager
Meet Bailey Schollmeyer!
Bailey is what some would call a "professional people person". She wants to be in YOUR corner, cheering you on and seeing you do well. Put her in a room with 500 strangers and she will be at home. This isn't an overstatement either-building relationships are the launch pad for so many wonderful opportunities.
Her people-first approach is centric to my work as an IT talent acquisitionist and business development manager. Bailey gets to know you and your career needs as a business or professional–and then goes to find it! She doesn't believe in lateral movement or "making something work" when it comes to helping the people she represents.
When Bailey's not acting as a career catalyst; you can find her hanging out with her 2 spoiled dogs, coming up with new recipes, playing rec league sand volleyball, and spending time with her family and friends.
Jarrod Moore
Business Development Manager
Meet Jarrod Moore!
Jarrod is a professional of connecting excellence no matter industry he is in. As a natural connector, his position as Concentric's Business Development Manager has come very easy to him. While spending his days meeting & greeting new professionals working towards bettering their companies goals, at night you can find him playing basketball with his buddies & keeping his family updated on all of his life's adventures!
Fun facts:
Loves sports
Competitive in the best way
Family man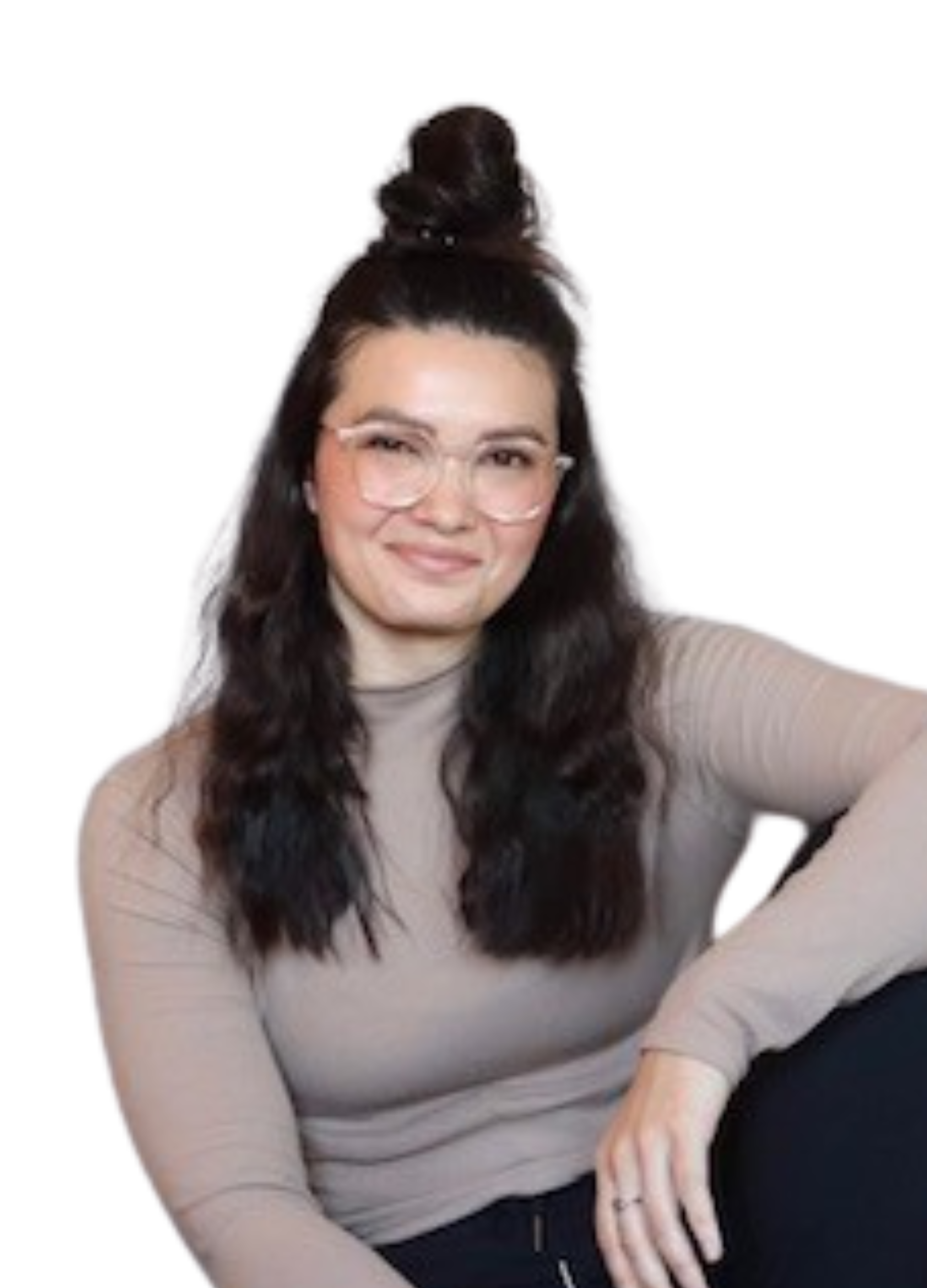 Zoe Mojica
Recruiter
Meet Zoe Mojica!
Her goal is to help you reach yours 🙂
The best moments of her career are when she partners with companies to help them identify their goals, then build a plan to execute. She loves to "Dream about future plans and goals, but I'm adept at strategy and love seeing plans put into action."
Zoe is a self-starter, hard worker, and fast learner!
In her free time you will find Zoe at the gym, where she trains and competes as an olympic weightlifter.
Strengths:
Futuristic
Strategic
Input
Restorative
Responsibility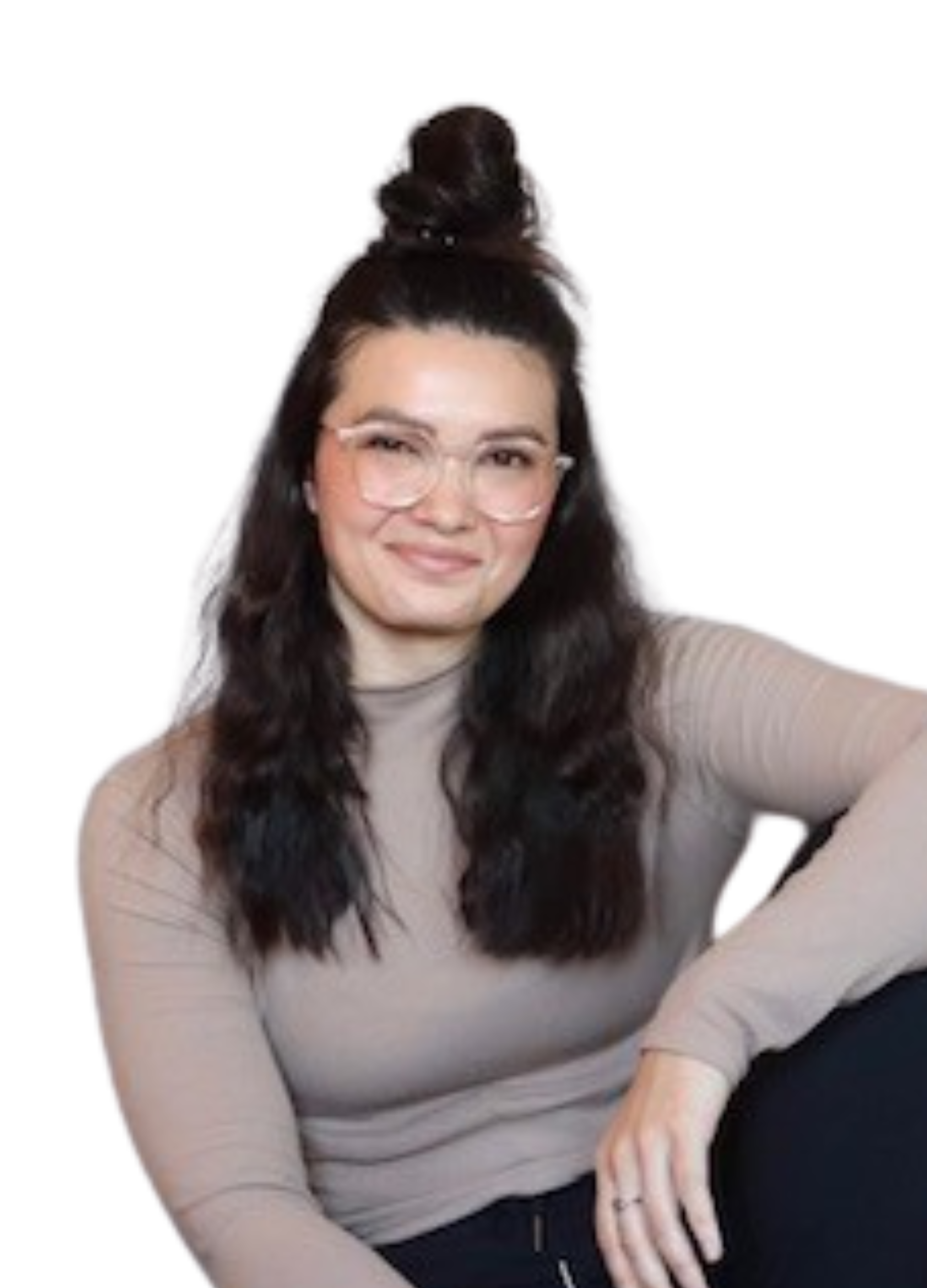 Abby Tarver
Office & Marketing Assistant
Meet Abby Tarver!
If you haven't met Abby yet, I'm sure you will soon as this office does not run without her! As the Office & Marketing Assistant, her days are filled with organization, creative ideas, & keeping the team up to date on any changes around the office. Her daily goal is to, "Put a smile on someone's face!" This is not hard as her positivity fills any room she walks in to! Abby has a passion for learning, helping others, and creating & continuing relationships! This aligns perfectly with her role at Concentric Corporation.
Fun facts:
Vice President of her sorority
She is one fantastic sister to her siblings
Teach you on all the new lingo the "cool kids" are saying
Clayton Kriha
Research Analyst
Meet Clayton Kriha!
Clayton has been with Concentric since October 2022, and in that time, he's had the opportunity to source companies, talk to professionals, and do research on companies we are interested in building strong relationships with. He is a people-person at heart, and really enjoys building meaningful relationships with the people he works with.
When he is not at work, you could find him playing hockey or doing anything music related! If that isn't busy enough for him, Clayton runs his own side business & is a full-time student at the University of Nebraska Omaha, where he is studying Business Administration and Finance.